"So many of our dreams at first seem impossible, then they seem improbable, and then, when we summon the will, they soon become inevitable." That is perhaps one of the most memorable quotes from the late Christopher Reeve, and one that should certainly inspire everyone who has a dream they want to come true. If you want to become a professional video producer, then you shouldn't hold back. Rather, imagine all that you can do, practice, and continuously strive to realize them. Our new WebVideoCrew blog will help you every step of the way.
WebVideoCrew Blog Launches
If a picture is worth a thousand words, then surely, a video is worth millions, maybe even more. Presenting your thoughts, ideals, and offerings through a video is one of the best ways to garner attention and respect, both from people you already know like acquaintances and clients and those who have simply stumbled upon your work. Our blog, which is set to launch, will help you create the most enticing and professional-looking videos.
From our blog, you will specifically learn about three important aspects related to videos, namely, production, editing, and social media.
Video Production
Producing high quality, engaging, and viral videos require not only great amounts of time but also quality equipment and crazy ideas—crazy good ideas that capture viewers' interest, that is. You will also need to create smooth-flowing script and have knowledge of different lighting and visual effects. The only problem is that most beginners in this field are at a loss when it comes to these things. For that reason, we will be sharing tips pertaining to these essential elements. You will everything related to video production including how to find the perfect location, how to set up an environment, how to pick accompaniment tracks, and a whole lot more.
Video Editing
People say there is a fine line between love and hate. Between a great video and a dull video, however, the difference is immense. Just think about how much the revenue of a box office hit compares to that of a flop movie. That exactly portrays the vast difference that professional video editing makes. The only question is: what accounts for professional video editing? All the possible answers to that question will also be revealed in our blog.
Social Media Management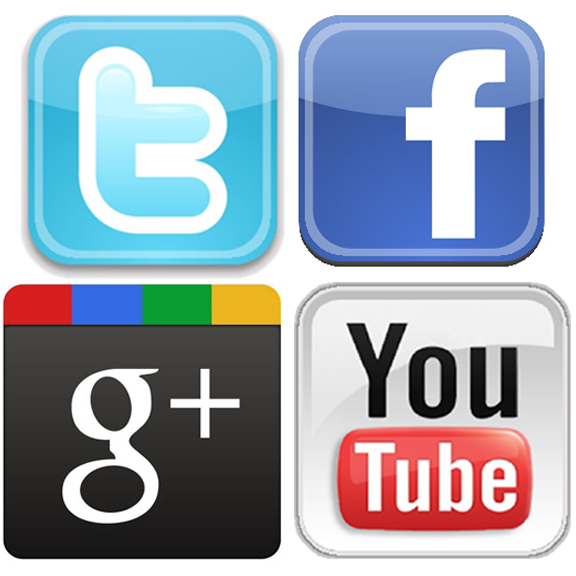 The dawn of the social media era has come. Nowadays, in order to stand out and overwhelm your competition, a firm grasp of social media basics and expert techniques is crucial. Understanding how to use videos to connect with other users, specifically target clients, to achieve your end goal is especially vital. YouTube, Facebook, Twitter, Yelp, Foursquare, and LinkedIn—these are just some of the platforms where you can strategically place your videos to boost your fame and lever your business. The great thing is whichever social medium you wish to conquer with your video marketing campaign, we will help you succeed. We will give you ideas for spawning interest and interaction in your pages, and we will guide you on crating successful social media video campaigns.
Becoming a professional video producer certainly takes time; there is no shortcut or easier roads you can take to become one. However, if you invest your precious time in learning essential tips and acquiring in-demand video production and editing skills, all your efforts will certainly be rewarded. Learn and grow with our blog, and you can surely start your path toward professional video production, editing, and dissemination.